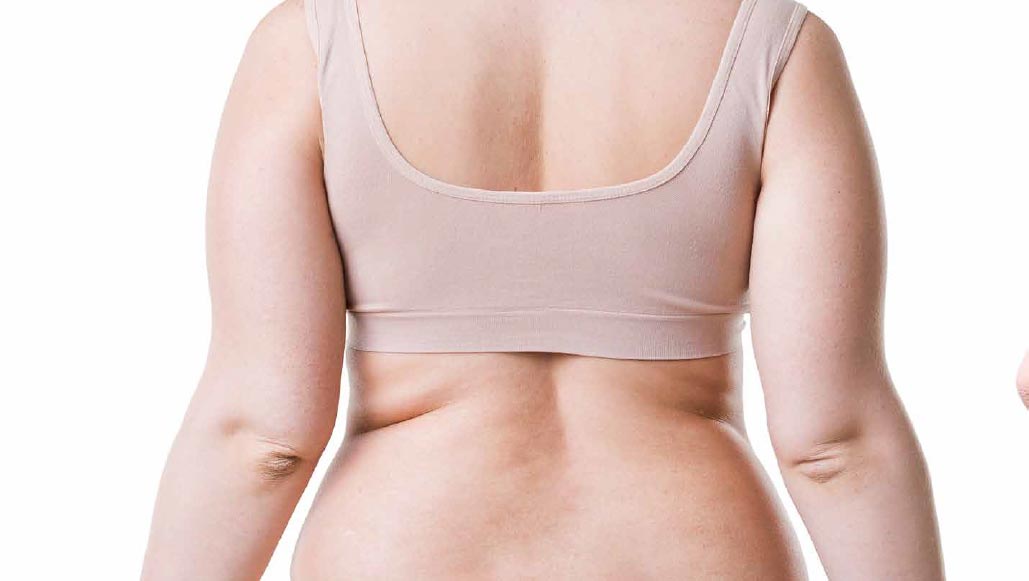 Procedure
Upper body lift involves removing excess skin and tissue from the upper body and improving the shape of the breasts both in men and women. Arm lifts involve removing or correcting the arms' excess skin, typically after massive weight loss. The patients that seek such procedures have lost substantial amount of weight, which has left them with saggy arms, saggy breasts and back and side rolls.
LENGTH
Between 2-6 hours.
INPATIENT/OUTPATIENT
Inpatient.
POSSIBLE SIDE EFFECTS
Although scars are visible, they are placed in areas that can be hidden by a bra or clothing. Removing substantial amounts of skin will always result in a scar.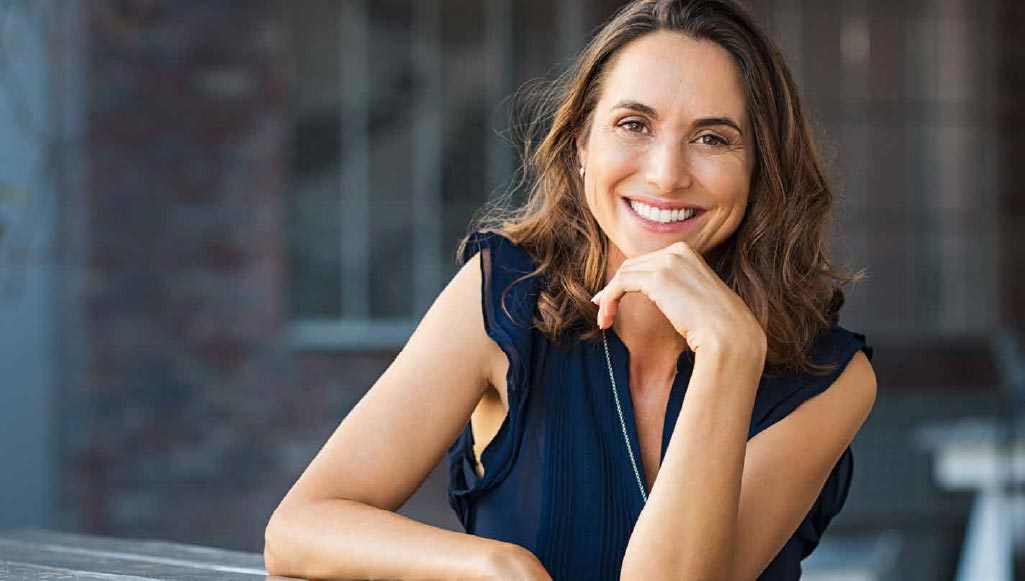 RISKS
Scars can be unsightly and/or open, wounds can become infected, as well as recurrence of sagginess and/or mild asymmetry of the breasts.
RECOVERY
Recovery takes few weeks.
RESULTS
Results are usually drastic and result in improved self-confidence and patient mobility.