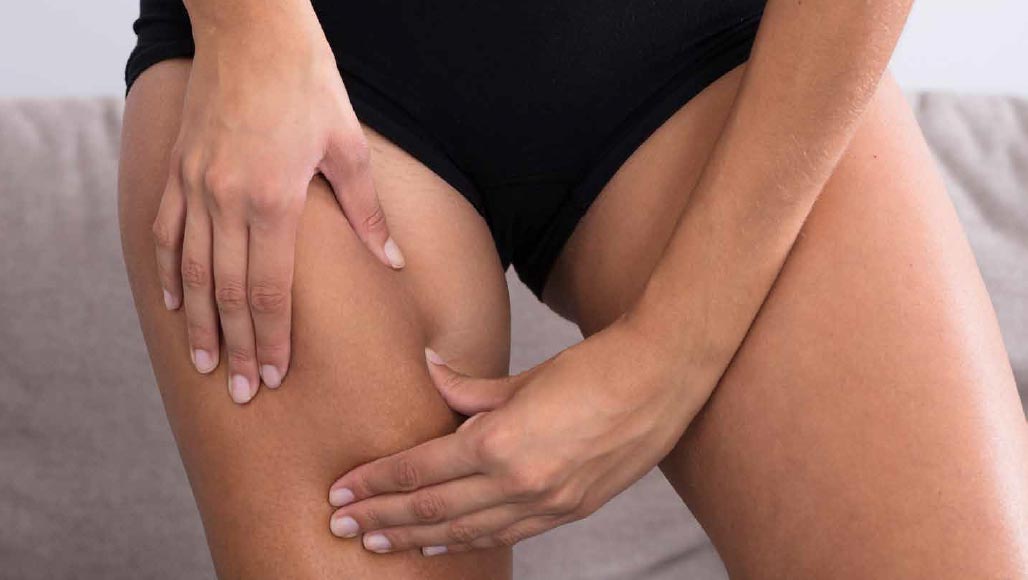 Procedure
Lower body lift is removing the excess skin and tissue on the lower body. This typically involves a 360-degree contouring of the abdomen and back and thigh lifts. The procedure is usually done over more than one sitting.
LENGTH
About 6 hours for a 360-degree abdomen and back, and about 4 hours for the thigh lifts.
INPATIENT/OUTPATIENT
Inpatient.
POSSIBLE SIDE EFFECTS
The procedure may result in widened and pathologic scars on people who have this predisposition. Whilst scars are placed where they can be easily hidden by clothing, they may still be visible.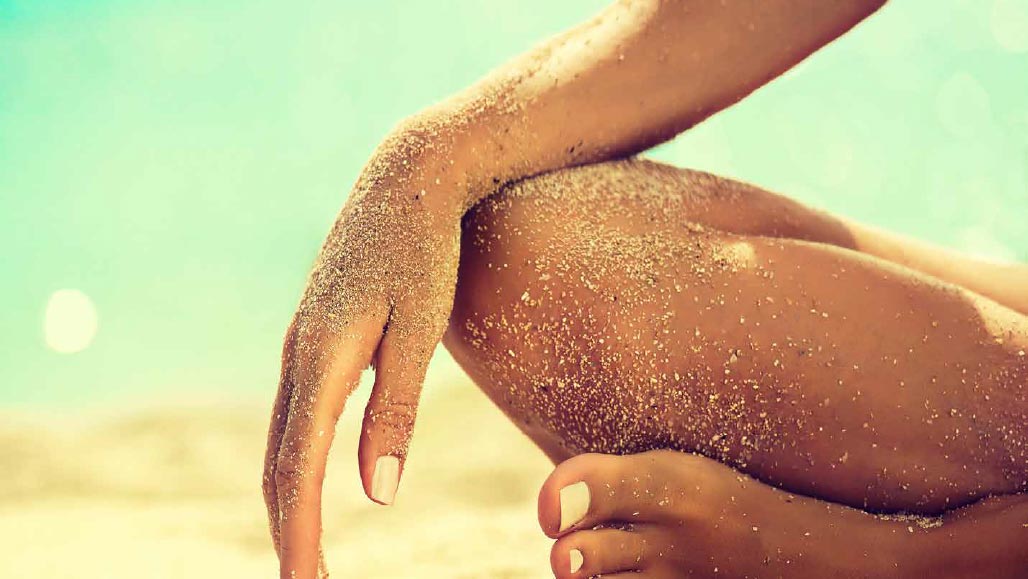 RISKS
These include skin necrosis, especially in smokers, infection, especially in diabetics, wound opening, seroma and hematoma.
RECOVERY
Few weeeks.
RESULTS
The results of the lower body lifts are very impressive, which result in improved self-confidence and patient mobility.