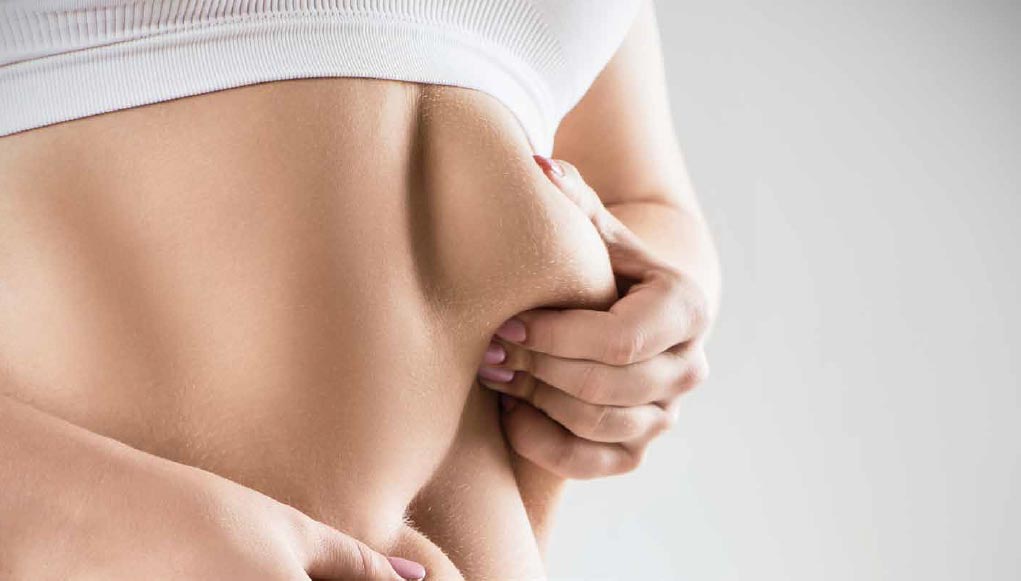 Procedure
Cummerband abdominoplasty refers to a tummy tuck technique developed by Dr. Shahram and entails removing the excess skin and fat of the tummy area, whilst simultaneously preserving the inner facia of the lower abdomen entirely, then plicating and tightening this after addressing and tightening the abdominal muscles. The advantages of preserving this tissue and tightening it, like a cummerbund used in tuxedos, is that the natural contour of the abdomen is preserved, and the waistline improves, unlike the typical traditional abdominoplasty, which resembles a barrel shape. It also preserves the lower lymphatics, improves the safety of the procedure, and drastically facilitates recovery.
LENGTH
3.5-4.5 hours
INPATIENT/OUTPATIENT
In-patient, usually a two-night stay.
POSSIBLE SIDE EFFECTS
The swelling of the lower abdomen is slightly more in the first few weeks. By preserving the lower abdominal lymphatics, the rate of seroma and hematoma and even infection is drastically reduced.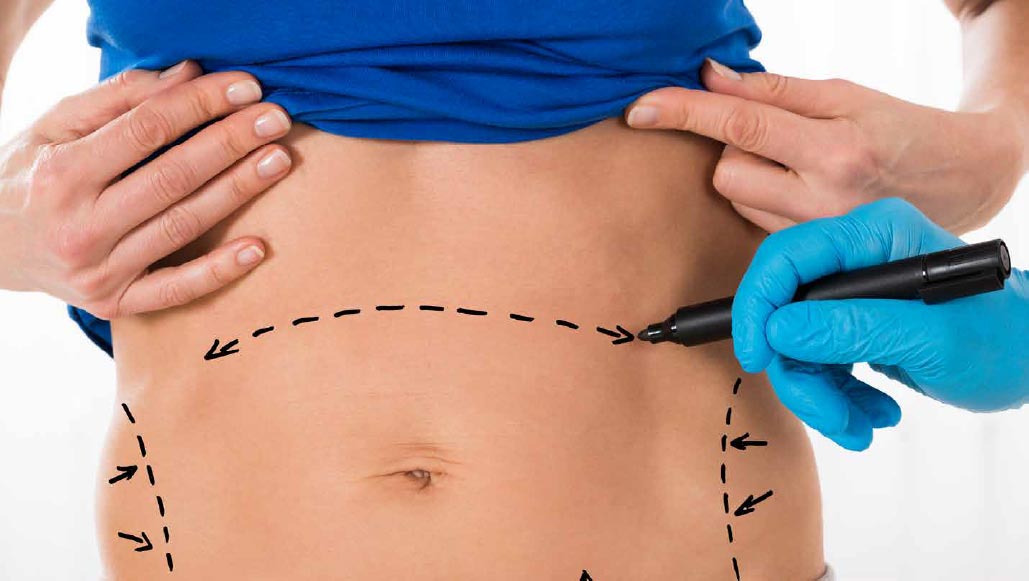 RISKS
This is a very safe procedure that can even be used in smokers and diabetics.
RECOVERY
Recovery is quicker than the traditional tummy tuck, with the drain, if used at all, removed before the patient leaves the hospital. A garment should be used for 4 weeks.
RESULTS
The results are impressive with a low scar, improved waistline and a natural looking but improved tummy.