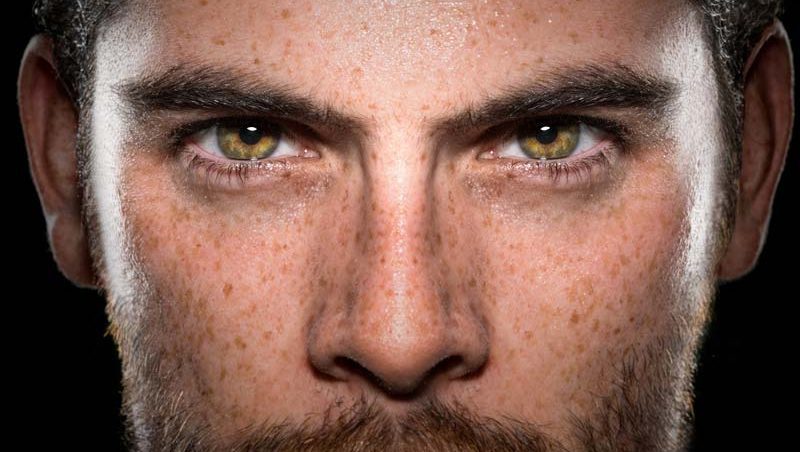 Procedure
This technique is used in open rhinoplasty for reshaping the nasal bones using a piezo ultrasonic devise.
Length
Using this technique usually increases the operative time compared to traditional rhinoplasty, however the downtime is drastically shortened.
INPATIENT/OUTPATIENT
Like any bone surgery there is always a period of bone swelling involved, which tends to settle in 6 weeks.
POSSIBLE SIDE EFFECTS
Temporary bruising, swelling, numbness and tenderness of the skin, as well as a tight feeling and dry skin. For men, permanent need to shave behind ears, where beard-growing skin is repositioned.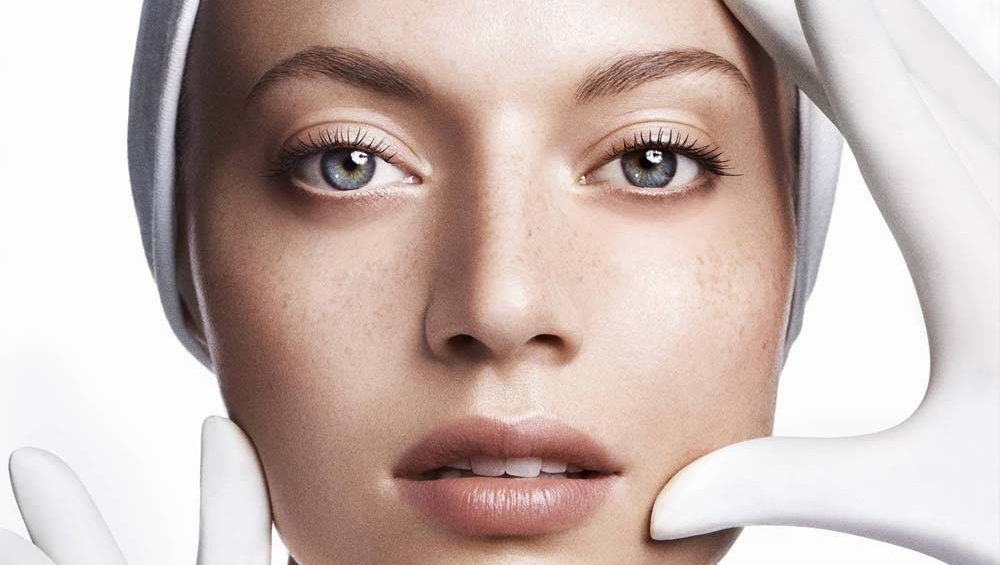 RISKS
Although this is a very safe device its fine vibrations cause heat, which is cooled by a continuous irrigation sterile saline system, and therefore it has the potential of burning the skin and soft tissues.
RECOVERY
Recovery is faster and easier compared to traditional osteotomies. Due to the machine's irrigation system, there is an initial swelling, with slight bruising, if at all, present.
RESULTS
The results of ultrasonic rhinoplasty are very natural, precise and delicate.