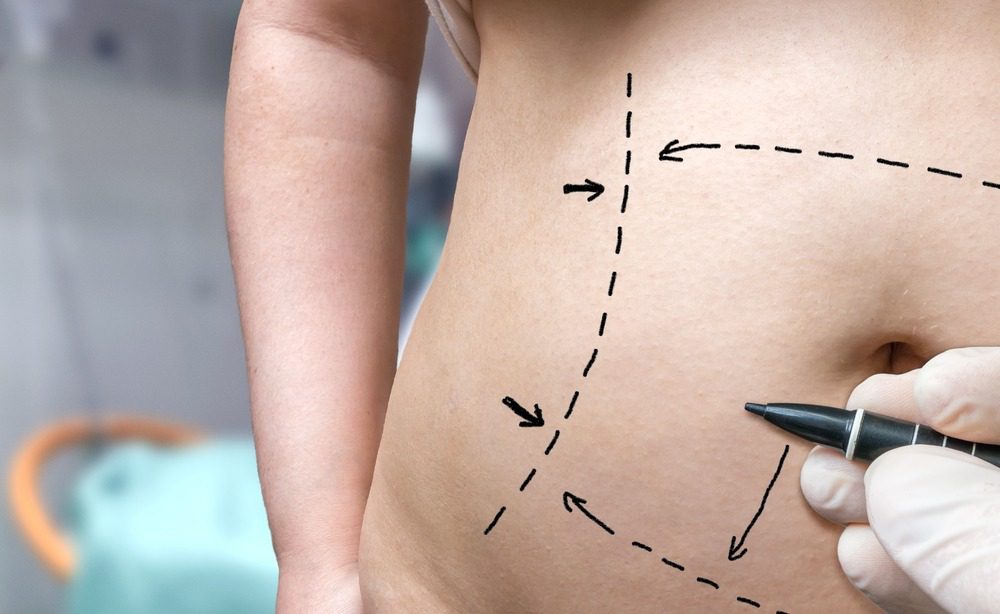 Why Choose Mini Tummy Tuck Surgery Dubai?
Many individuals struggle with moderate excess abdominal skin and a minimal protruding lower belly that doesn't respond to diet and exercise. Mini tummy tuck surgery offers a targeted solution, focusing on the lower abdomen to remove excess skin, tighten muscles, and create a more toned appearance. It is often combined with Vaser assisted liposuction for tighter skin and 3D contouring, this procedure is ideal for patients seeking subtle yet significant improvements without the extensive recovery associated with a full tummy tuck.
Benefits of Mini Tummy Tuck Surgery with Dr. Shahram in Dubai
1- Customized Approach: Dr. Shahram understands that each patient is unique. He tailors every mini tummy tuck procedure to address your specific concerns, ensuring natural-looking and harmonious results.
2- Minimal Scarring: Thanks to advanced surgical techniques, mini tummy tuck surgery results in smaller, discreet scars, carefully placed to be easily concealed.
3- Quick Recovery: Compared to a full tummy tuck, the recovery period for a mini tummy tuck is generally shorter, allowing you to return to your daily activities with minimal downtime.
4- Enhanced Confidence: Achieving a flatter abdomen can significantly boost your confidence and self-esteem, enabling you to feel more comfortable in your own skin.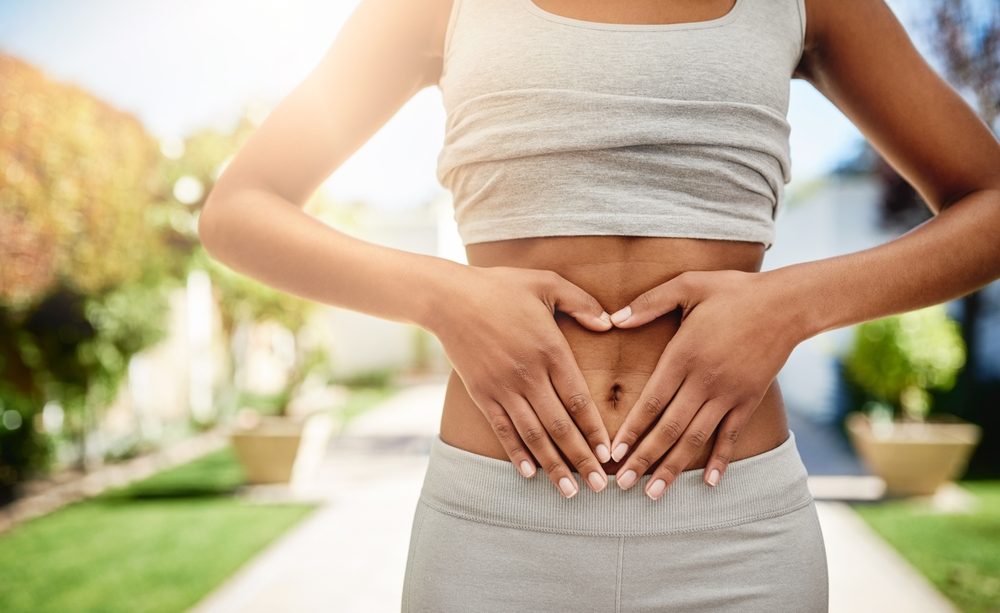 Why Trust Dr. Shahram?
Dr. Shahram is a board-certified plastic surgeon with a stellar reputation for delivering exceptional results. His dedication to patient satisfaction, combined with his extensive experience and artistic approach, sets him apart as a leading expert in the field of mini tummy tuck surgery in Dubai. Patients trust Dr. Shahram for his expertise, compassion, and commitment to providing personalized care.
Schedule Your Consultation Today
Are you ready to transform your abdomen and regain your confidence? Schedule a consultation with Dr. Shahram, in Dubai. During your consultation, the Doctor will address your concerns, answer your questions, and discuss the best approach to achieving your desired outcome. Take the first step toward a firmer, flatter abdomen and renewed confidence.