BOOK A FREE CONSULTATION NOW
Get expert advice at a time to suit you. Consultations are free with no obligations
Introduction
Dr. Sajjadi is a fellow of The European Board of Plastic, Reconstructive and Aesthetic Surgery (EBOPRAS) and a Member of the Royal College of Surgeons in Ireland (MRCS). He is on the Specialist Register of The General Medical Council in the United Kingdom and EEKH in Hungary for plastic surgery and general surgery. He is licensed with DHA and DHCC in UAE as Specialist Plastic Surgeon.
Request Free Consultation
Complete the contact form below and I will promptly be in touch to arrange your free consultation.
We respect your privacy. We never share your information with third parties.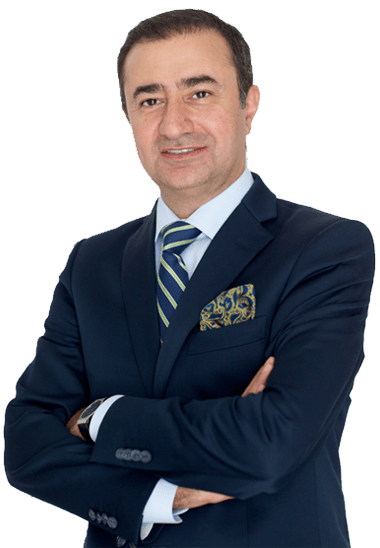 What Our Patients Say
I have deliberately chosen Dr. Shahram Sajjadi because of his good academic training and various plastic surgery fellowships which he followed in Western Europe. I decided to have botox treatments and a MACS lift. The result is amazing. I look in a natural way younger and more energetic. Scars are not visible. I experienced Dr. Sajjadi as a highly skilled doctor with much love for his profession
STANNY
STANNY
I am totally thrilled with my facelift with Dr. Shahram I look much better I don't have tired look any more I look so natural that nobody can tell I had any surgery in my face.  It was the best experience in my life, he did amazing work with me, he give me happiness and confidence in myself again,   I Would definitely recommend him.
SARA
SARA
I am immensely grateful to God for giving me such a physician. So Dr. Shahram Ghotb Sajjadi is one of my heaven sent saviours and thank him because of the way he is: professional, trustworthy, humane, tolerant and calm.
ORSI
ORSI
I met Dr. Shahram Ghotb Sajjadi and he gave me a secure feeling about the procedure, I felt ok withit and also the price was correct, so I have done the operation in February 2009. Now, we are 1.5 years later. I am very happy I took this difficult decision.
SANDRA
testimonials
Latest Publications
Facial Rejuvination

Posted: 24th October 2017

As a woman, looking in the mirror and seeing a toned, bright and youthful …

DOWNLOAD

Uplifting and natural looking breast implants

Posted: 24th October 2017

Using a new generation of naturally shaped breast implants known as ….

DOWNLOAD

Batox for Bruxism

Posted: 24th October 2017

Botox for Bruxism: Bruxism (Grinfing & Clenching).

DOWNLOAD