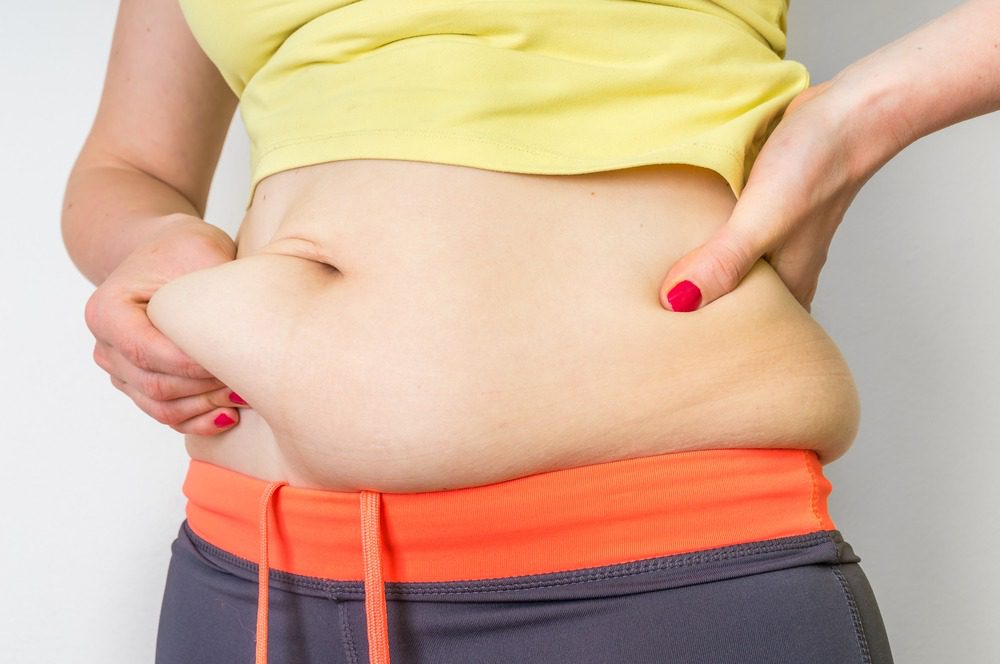 Benefits of Tummy Tuck Surgery in Dubai
1- Improved Abdominal Contour: Tummy tuck surgery sculpts your midsection, providing a sleek and toned appearance. It eliminates excess skin and fat, revealing a flatter and more defined abdomen.
2- Boosted Confidence: Achieving a firmer, more youthful abdomen can significantly enhance your self-esteem and body confidence. With your new silhouette, you'll feel more comfortable and confident in various outfits.
3- Enhanced Physical Comfort: Many patients experience relief from physical discomfort, such as back pain, caused by excess abdominal skin and weakened muscles. Tummy tuck surgery can improve your overall comfort and posture.
4- Long-Lasting Results: With proper post-operative care and a healthy lifestyle, the results of a tummy tuck can be long-lasting. Enjoy your newfound confidence for years to come.
The Procedure Process
During your initial consultation with Dr. Shahram, in Dubai, the Doctor will assess your medical history, evaluate your abdominal area, and discuss your goals. Dr. Shahram creates a personalized treatment plan tailored to your unique needs. The surgery is performed under general anesthesia and typically involves an incision placed strategically to be easily concealed. Dr. Shahram will remove excess skin and fat, tighten abdominal muscles, and contour the remaining tissues for a natural look. The incisions are meticulously closed, leaving you with a smoother, firmer abdomen.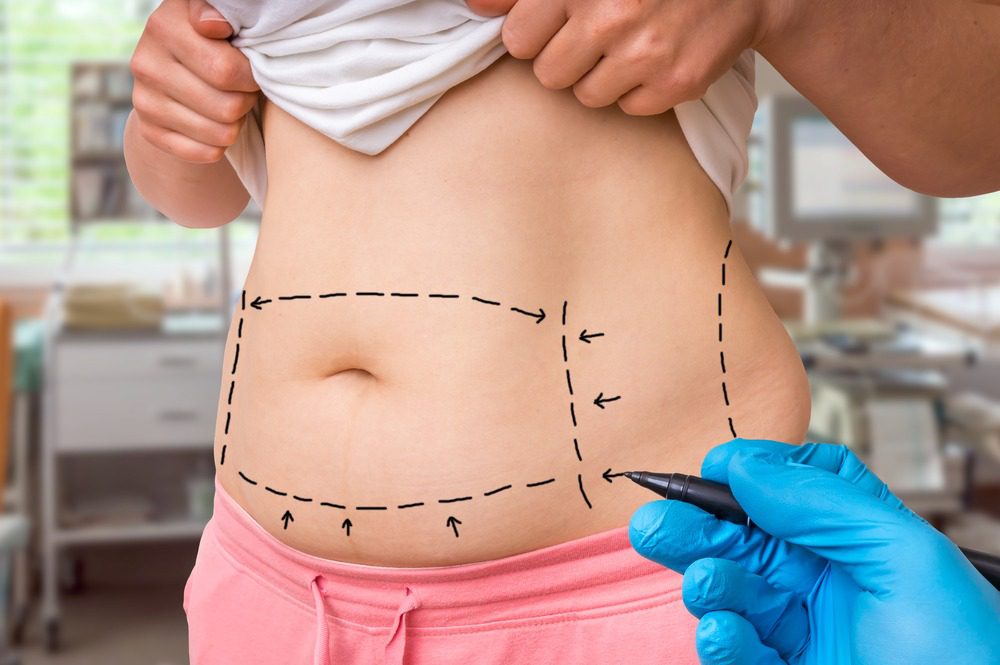 Recovery and Aftercare
After your tummy tuck surgery in Dubai, Dr. Shahram will provide detailed post-operative instructions to ensure a smooth recovery process. You may experience some swelling and discomfort initially, but these symptoms will gradually subside. It's essential to follow your Dr. Shahram's recommendations, including wearing compression garments and avoiding strenuous activities during the initial recovery period. Regular follow-up appointments will allow your surgeon to monitor your progress and address any concerns.
Schedule Your Consultation Today
Are you ready to transform your abdomen and regain your confidence? Schedule a consultation with Dr. Shahram, in Dubai. During your consultation, the Doctor will address your concerns, answer your questions, and discuss the best approach to achieving your desired outcome. Take the first step toward a firmer, flatter abdomen and renewed confidence.