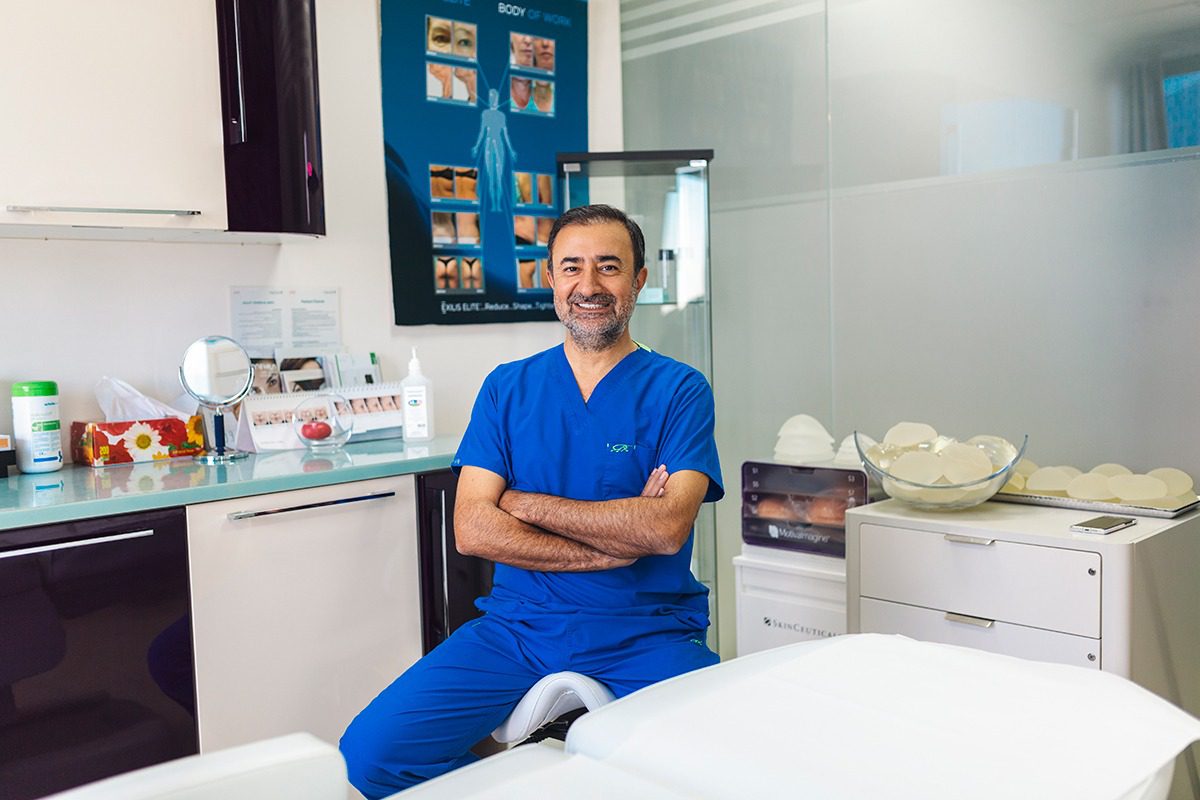 DR. SHAHRAM SAJJADI MD, MRCS, EBOPRAS, SPECIALIST PLASTIC, RECONSTRUCTIVE AND AESTHETIC SURGEON
Dr. Shahram is a fellow of The European Board of Plastic, Reconstructive and Aesthetic Surgery (EBOPRAS) and a Member of the Royal College of Surgeons in Ireland (MRCS). He is on the Specialist Register of The General Medical Council in the United Kingdom and EEKH in Hungary for plastic surgery and general surgery. He is licensed with DHA and DHCC in UAE as Specialist Plastic Surgeon.
He is an Assistant Professor at The University of Pecs and visiting consultant plastic surgeon at DaVinci private hospital in Pecs, Hungary.
Dr. Shahram's practice goals are to provide compassionate, detailed care for his patients and delicate surgery. He believes that beauty is a pleasant blend of harmony and contrast and based on this concept he aims to create the most natural appearance rather than an artificial look.
Dr. Shahram graduated in 1999 as a doctor in general medicine at the University of Pecs in Hungary. Following this he trained in general surgery at the Department of Surgery of The University of Pecs in Hungary and The Royal College of Surgeons in Dublin, Ireland. He was awarded specialist status in general surgery in Hungary and membership of the Royal College of Surgeons in Ireland in 2004 and 2005 respectively.
After completing his training in plastic surgery in 2008, he was awarded the specialist qualification in Plastic, Reconstructive and Aesthetic Surgery from the National Board of Qualifications in Hungary. He then spent 6 months as a fellow of the Dutch Association of Facial Plastic, Reconstructive and Aesthetic Surgery (DAFPRAS) in the Netherlands and Belgium. He has been trained in cosmetic surgery by well known cosmetic plastic surgeons such as Jerome Stevens, Alexis Verpale and Patrick Tonnard in Holland and Belgium. He has also worked in London for 8 months in St George's University Hospital focusing on reconstructive facial surgery and skin cancer.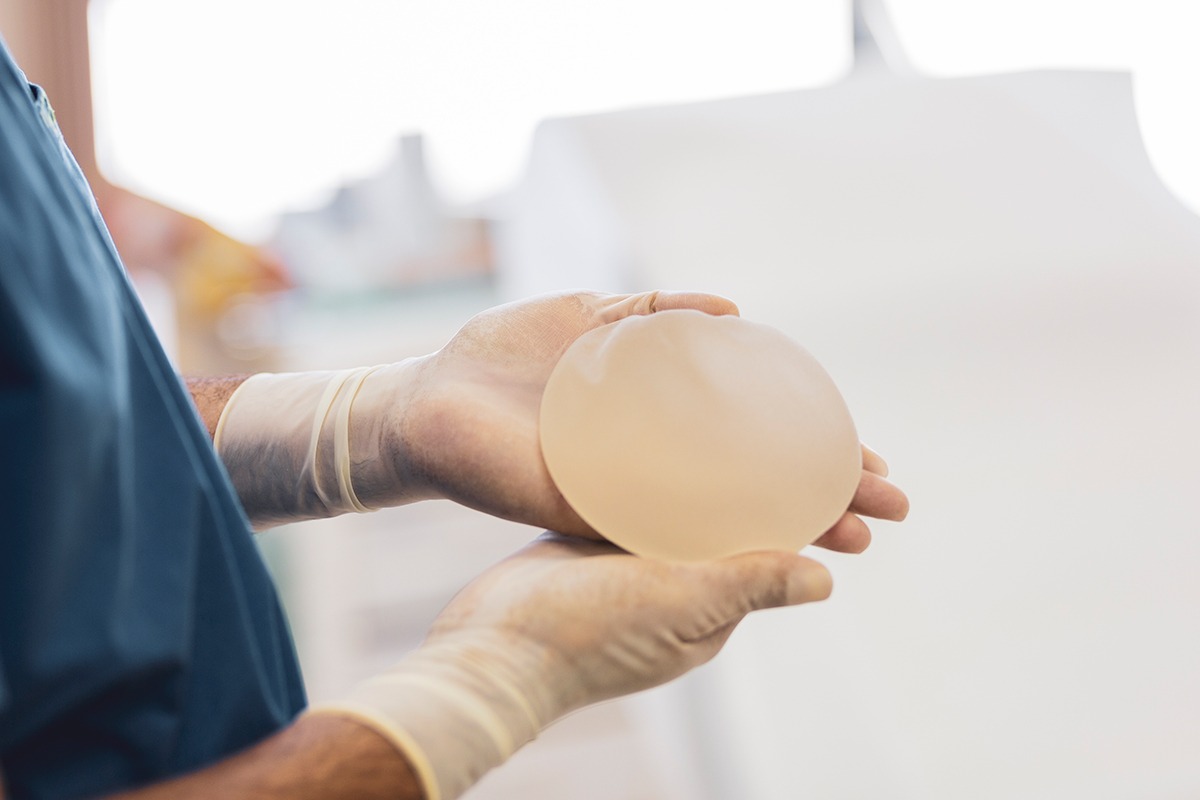 Dr. Shahrams prime interests are facial aesthetic surgery and rejuvenation, facial fat transfer, injectables, fillers, brow lift, short scar MACS facelift, rhinoplasty, facial reconstructive surgery, breast reconstructive and aesthetic surgery, breast implants, mastopexy, breast reduction, breast lipofilling, gynecomastia, body contouring after massive weight loss, upper and lower body lifts, liposuction and liposculpture, abdominoplasty, hernia repair and female genital and perineal reconstructions.
Dr. Shahram attends numerous conferences and workshops both nationally and internationally thus remaining up to date with evolving trends in aesthetic surgery.
Qualifications
2009 – European Board of Plastic, Reconstructive and Aesthetic Surgery Qualification, Aachen, Germany
2008 – Hungarian National Board of Plastic, Reconstructive, Aesthetic Surgery and Burns, Budapest, Hungary
2005 – Intercollegiate MRCS, Royal College of Surgeons in Ireland, Dublin, Ireland
2004 – Hungarian National Board of General Surgery, Budapest, Hungary
1999 – Doctor in General Medicine, University of Pecs, Pecs, Hungary
1990 – Associate degree in Anaesthesiology, Orumiye Medical University, Orumiye, Iran
Medical licenses
UAE Dubai Health Authority (DHA)- Licenced as specialist plastic surgeon
UAE Dubai Health Care City (DHCC)- Licenced as consultant plastic surgeon
UK General Medical Council (GMC)- Full registration, on specialist registry for
plastic surgery and general surgery
Hungarian Medical Council (EEKH)- Full registration, on specialist registry for
plastic surgery and general surgery
Iranian Medical Council (IRIMC)- Full registration