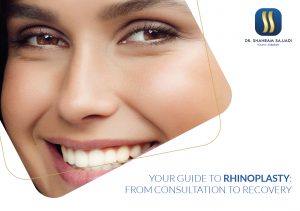 YOUR GUIDE TO RHINOPLASTY: FROM CONSULTATION TO RECOVERY
10 December 2019
Many people are unhappy with the size and/or shape of their nose. The nose is central to facial balance and many people opt for surgical nose reshaping, or rhinoplasty, in an effort to find a more harmonious alignment of their features. Sometimes the problem can be more to do with the position of the chin or jaw, but patients tend to focus their dissatisfaction on the nose. While surgical techniques are advanced, there are limitations as to how much the nose can be altered. Outcomes depend on the size of the nose, the condition of the skin and the age of the patient. The most important thing ...
Read more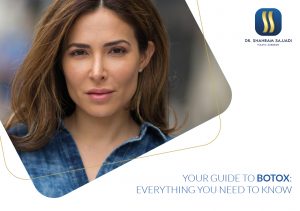 YOUR GUIDE TO BOTOX: EVERYTHING YOU NEED TO KNOW
01 December 2019
Botulinum toxin can be used for the cosmetic treatment of facial lines, and the rejuvenation of skin and underlying tissues. However, from a purely functional perspective, Botulinum toxin can be used to control muscle spasm, pain and excessive sweatiness. Download the guide here. ...
Read more